MUOGRAPHERS2019
MAGMA
THURSDAY, 26 SEPTEMBER, 13:00-21:00, HOTEL CHINZANSO TOKYO, HICKORY ROOM (4F)
---
WORKSHOP DESCRIPTION
---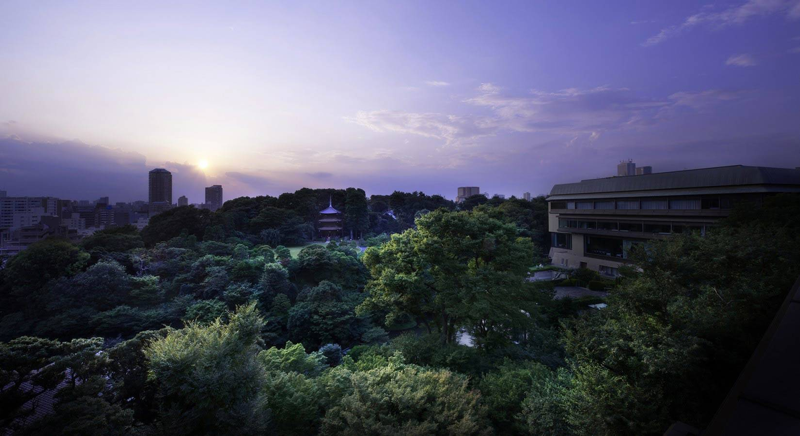 ---
Muography is a novel x-ray technique to apply modern physics, which has been mainly focused on understanding the fundamental sciences such as relativistic theory or quantum physics, to human lives. This innovation has made it possible to access what was invisible to humans in our entire history; the inside structures of erupting volcanoes, ancient pyramids, active nuclear reactors, large infrastructures, etc.
---
MAGMA PRESENTORS
---
Keynote Speeches
---
Hiroyuki K.M. Tanaka
Overview of MAGMA (Talk 35 Q&A 5)
1:00-1:40 p.m.
---
Atsushi Homma
MAGMA-B : Overview of Tokyo Bay Aqua Line (Talk 10 Q&A 5)
1:40-1:55 p.m.
---
Hiroyuki K.M. Tanaka
MAGMA-B : Aquatunnel Tsunami Monitor (Talk 20 Q&A 5)
1:55-2:20 p.m.
---
Coffee Break (2:20-2:40)
---
Jun Matsushima
MAGMA-B, MAGMA-C: Biogenic Gas in Tokyo Bay and Bessi Copper Mine (Talk 25 Q&A 5)
2:40-3:10 p.m.
---
Jon Gluyas
MAGMA-B: Comparison to North Sea ( Talk 10)
3:10-3:20 p.m.
---
Tadahiro Kin
MAGMA-C: Rockfilled Dam ( Talk 15+Q&A 5)
3:20-3:40 p.m.
---
Shin-ichi Miyamoto
Production Line of MAGMA modules ( Talk 15+Q&A 5)
3:40-4:00 p.m.
---
Coffee Break (4:00-4:20 p.m.)
---
Dezso Varga
Hungary-Japan MAGMA module
4:20-4:40
---
Domenico Lo Presti
IT-Japan MAGMA module
4:50-5:10
---
Discussion
5:10-9:00
---